JONAS DARIN
HBB-tur 2015 - Tidigare rapporter
HBB-tour 2015 - Earlier reports


Eftersom rapporter inte skrivits tidigare visas här bilder som Jonas tagit tidigare under turen.
As no reports have been written earlier are photos shown here shot by Jonas during the first part of the tour.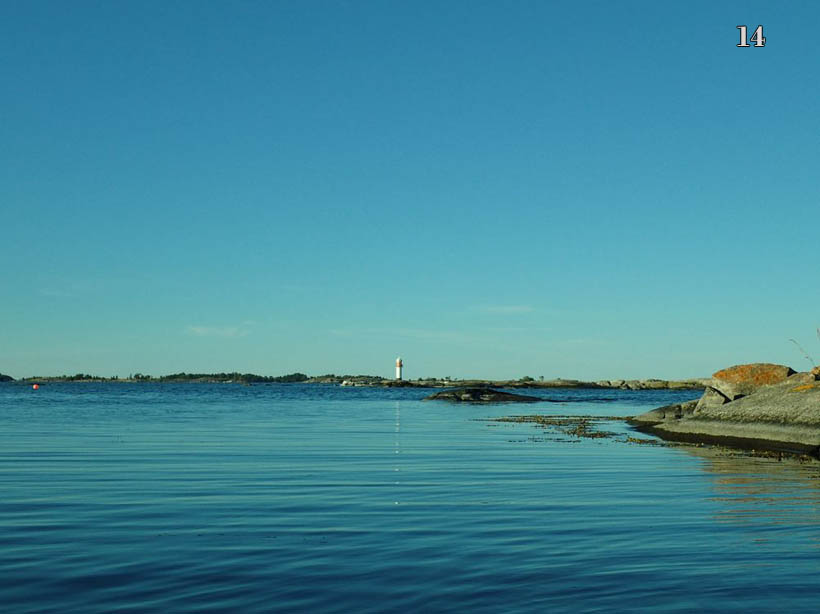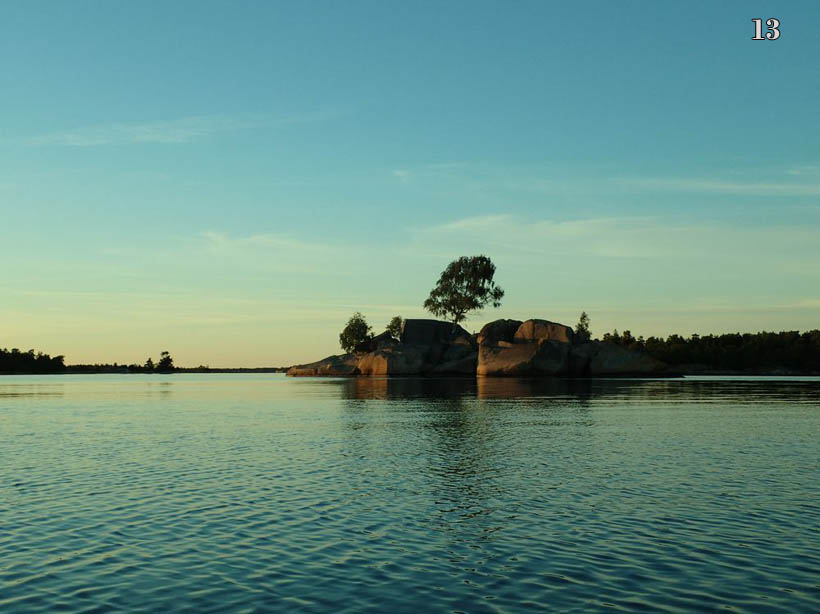 Nu kom det fina vädret och han paddlade så gott han kunde genom St. Anna.
Now the nice weather began and he paddled as good as possible through St. Anna.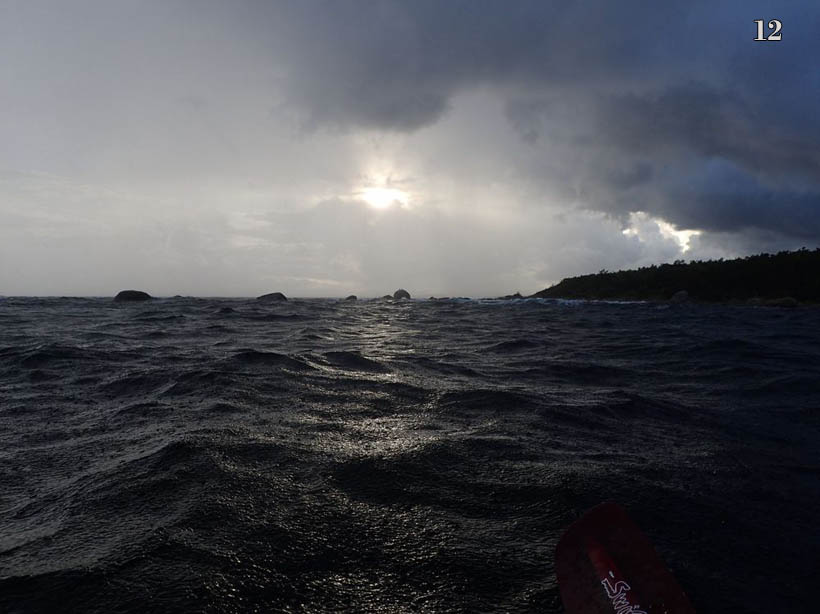 Även här går vågorna, men är det inte en paddel man skymtar i nederkant. Han är ute o gungar.
Also here runs the sea high, but isn't it a paddle one could sight there in the lower part. He is out wobling.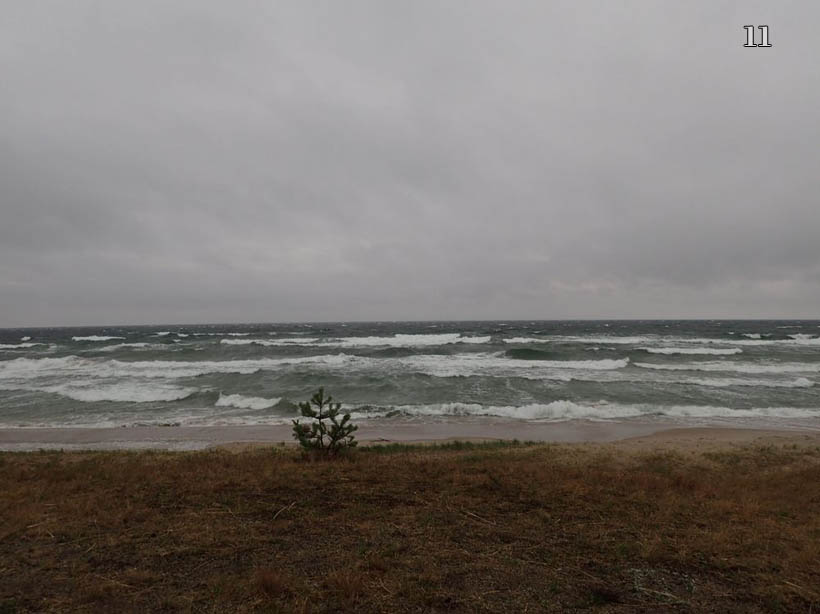 Jag tror Jonas med gott sdamvete låg still.
I believe Jonas with good conscience stayed this day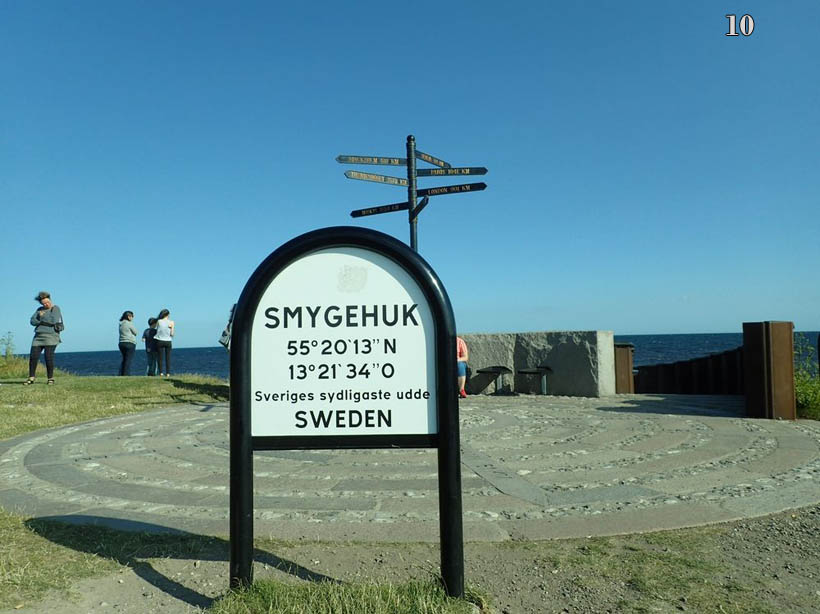 Längre söder ut kommer inte Jonas på denna resa.
Further south will Jonas not reach this journey.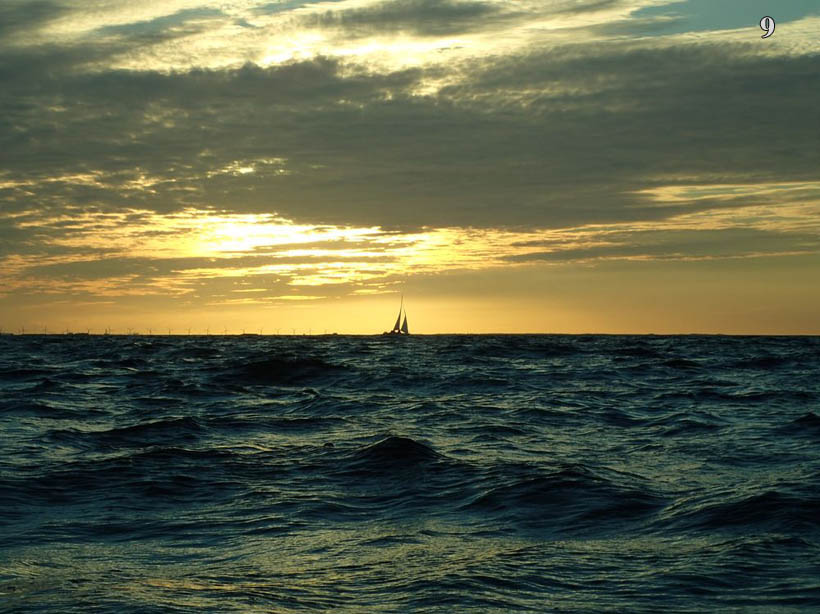 Vågorna ser inte helt vänliga ut när han här tittar mot vindkraftparken söder om Öresundsbron mot Danmark.
The waves doesn't look friendly here as he looks towards the wind power station south of Öresund Bridge towards Denmark.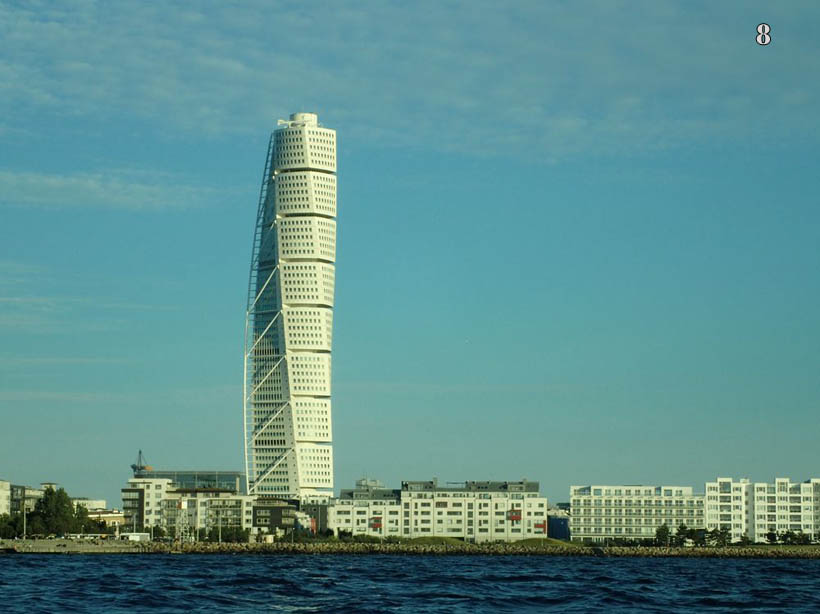 Paddlingen gick vidare och åsynen av Turning torso säger att Malmö snart ligger akteröver.
The tour went on an the sight of Turning torso tells that Malmö soon will aft.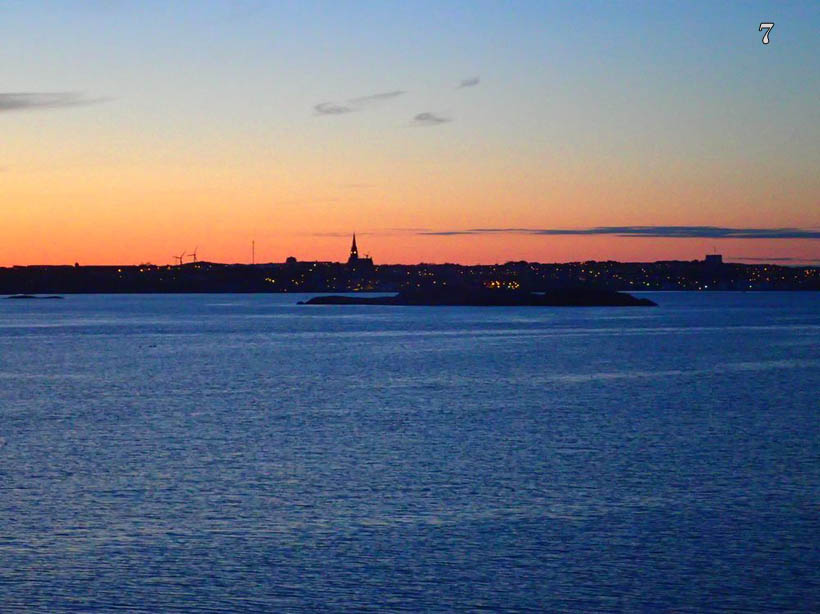 Han nådde Lysekil en vacker kväll.
He reached Lysekil a nice evening.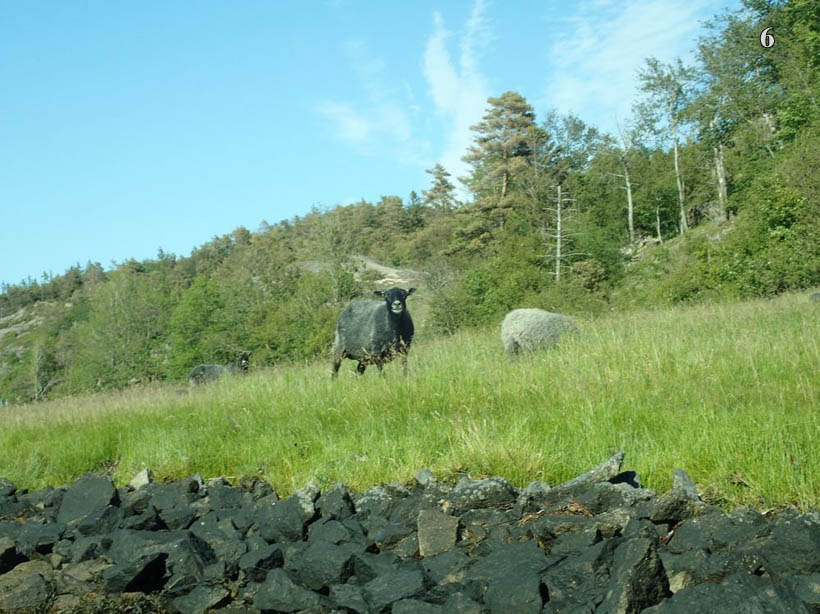 I sote Kanal var det mindre vågor och fåren tittade förvånat på Jonas.
In Sote Canal was it less waves and the sheep looked surprised upon Jonas.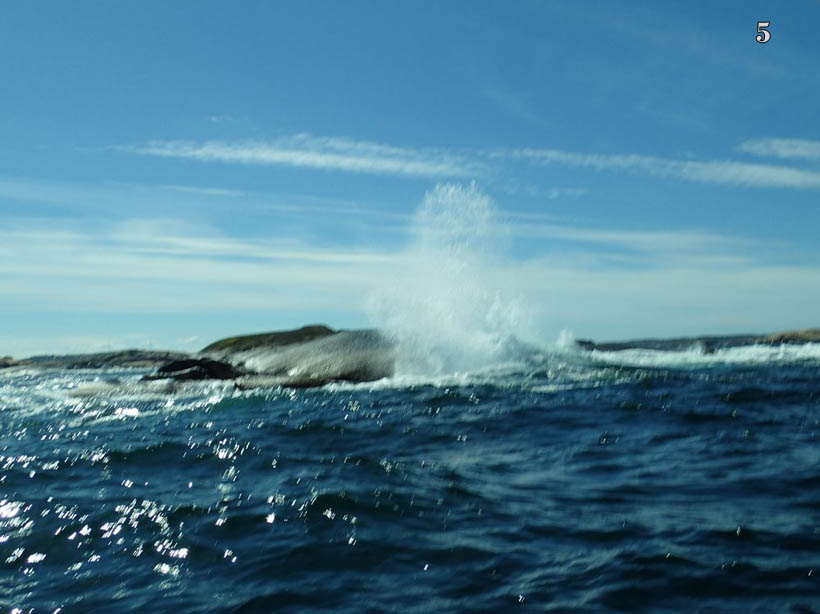 Ett skådespel i sig, men svårt att sitta still med kajaken och ta en bild. Han var här syd Dannemark
A spectacle in itself, but hard to sit unmoved in a kayak and shot a photo. He was here south of Dannemark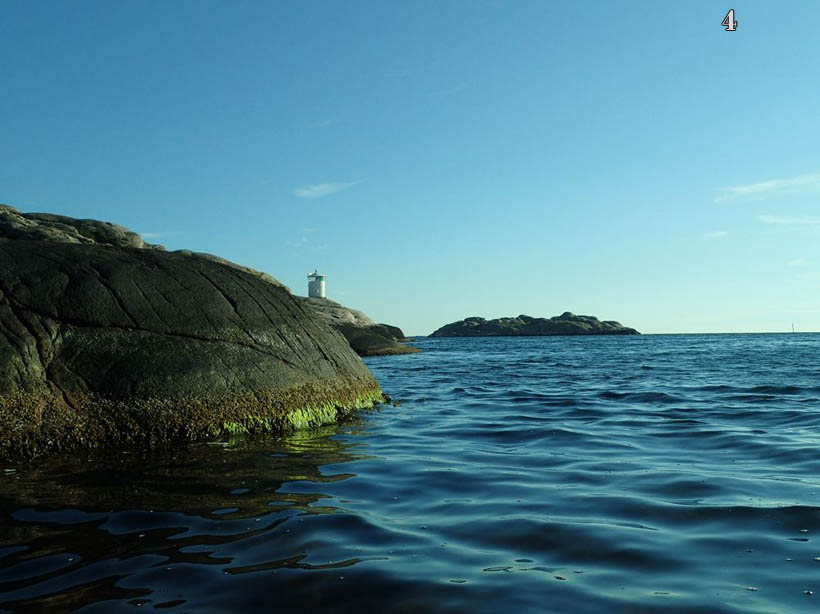 Men visst var vädret vackert också.
But surely was the weather nice too.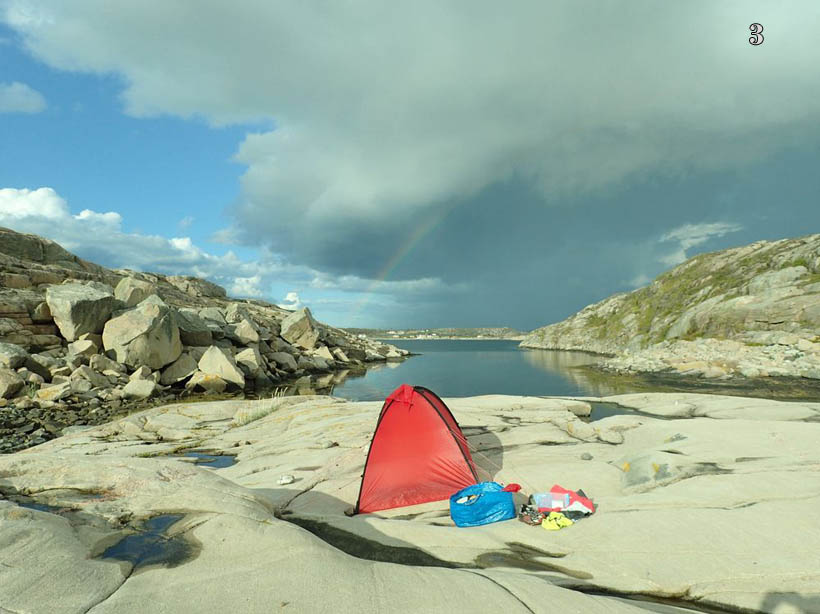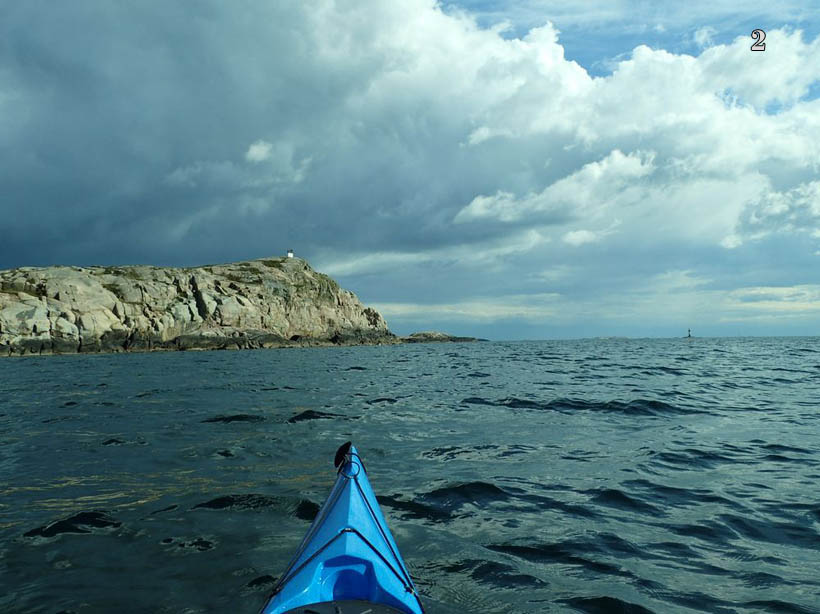 Det drog ihop sig till regn antingen han var på land eller till sjöss.
It came over him either he was at land or at sea.
När Jonas började sin tur var det ofta blåsigt och regnigt, men med en god skopa envishet passerade han Havstenssund
As Jonas started his tour it was often windy and rainy, but with good portion av stubbornness he passed Havstenssund