2020- Årets Erövrare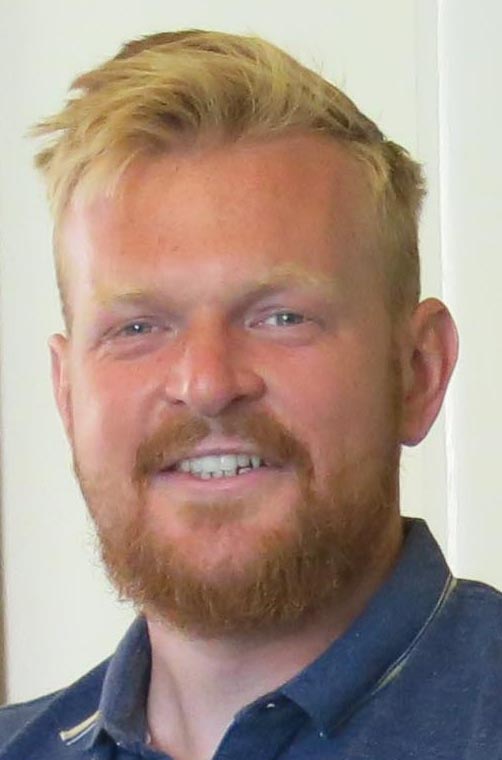 OSKAR RÖNNEMAN
Approved by the jury 2020 July 24

The first jury meeting this year has despite the pandemic been held with Oskar, but all within the recommendations to keep the distance. To save traveling did Oskar and his girlfriend make a brake as the passed Solna on their way back home to Malmö and after a walk around in the north. During the meeting was Sofia a tense listener to the members Sven Berggren, Jim Danielsson and Thorvald Nielsen..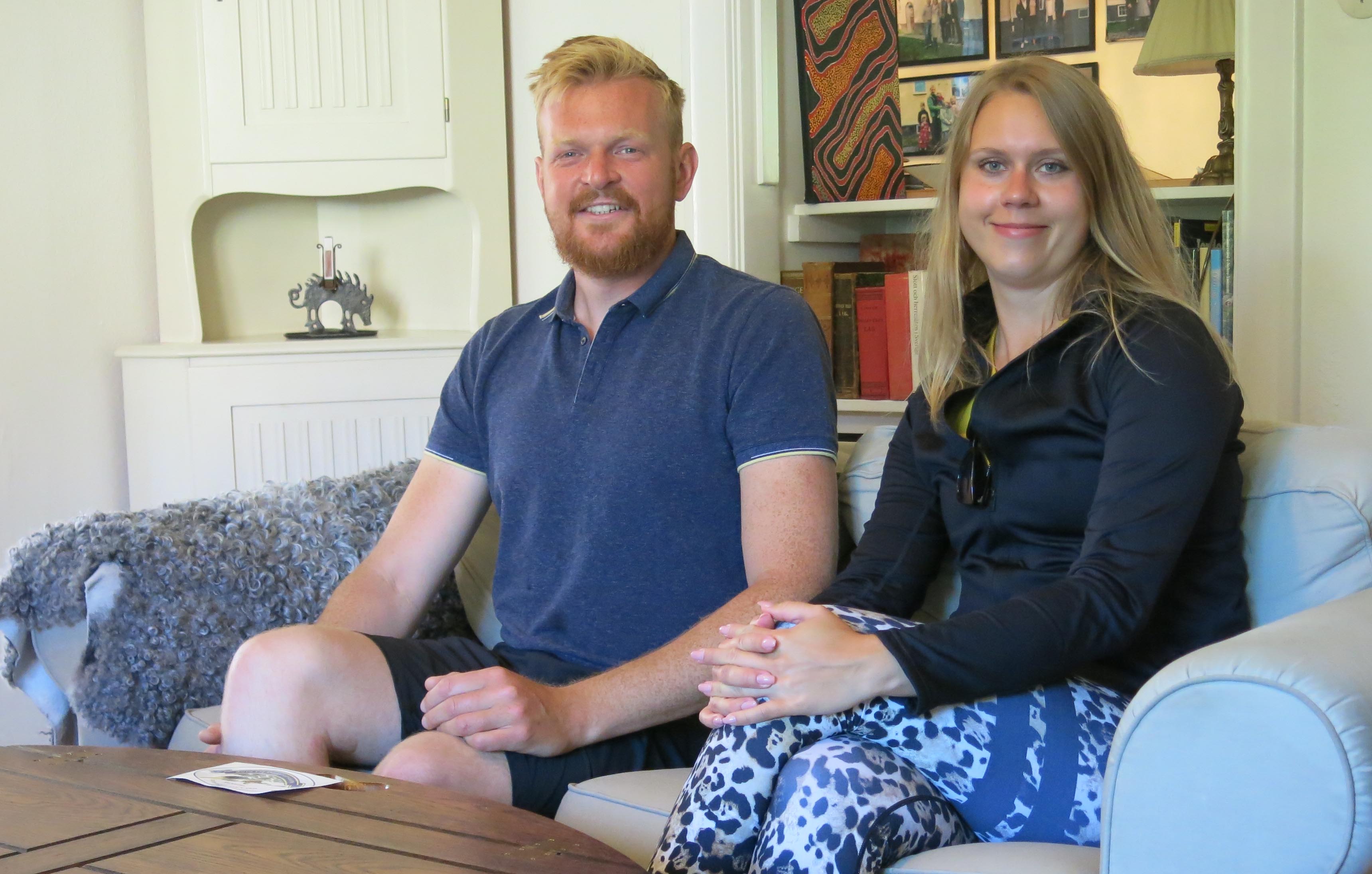 As more and more usual nowadays did Oskar not have physical maps to turn back and forth. Instead he used his Instagram where he had noted day by day as the log and led the jury through his tour. It was neatly noted including all such as distances, campsites and trace. All speeding up the meeting as questions didn+t arise.
As the agenda say it was soon time to approve this tour and Oskar.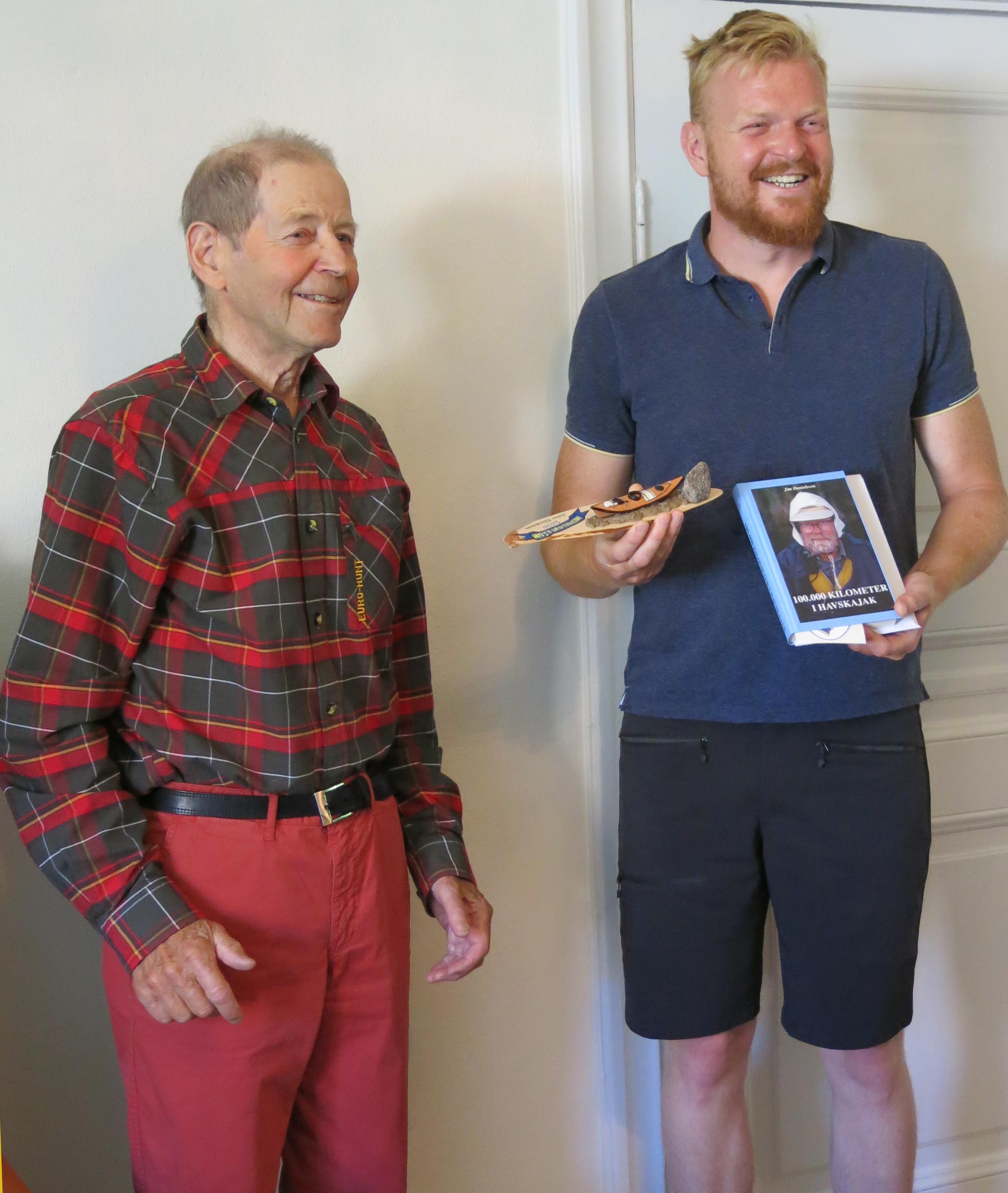 We wish them safe driving to their hometown.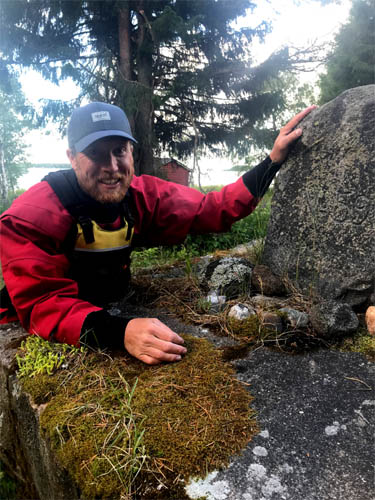 Approved bz the jury 2020 September 21

A jury meeting by the phone was today held with Tony. Under ongoing pandemic is not collective transports to recommend.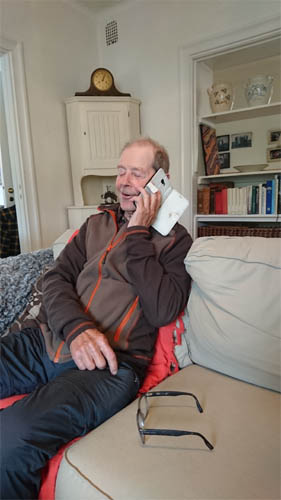 Tony had earlier sent his tour data such as logbook, maps and other document to verify the tour. Judging from his tracks he had made some straight crossings.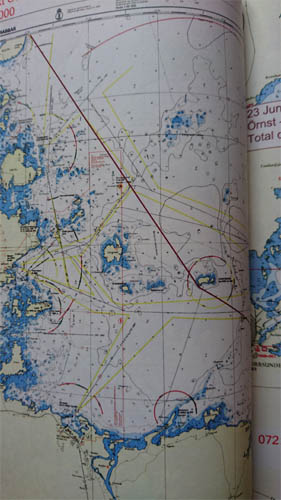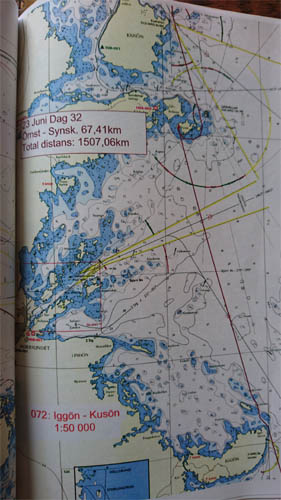 The review easily proceeded as Tony had made the basis were neatly.
With the return will Tony also get the miniature kayak he had ordered together with Jim's book - 100.000 kilometres in a Sea Kayak and the approvement by the jury he got during the call.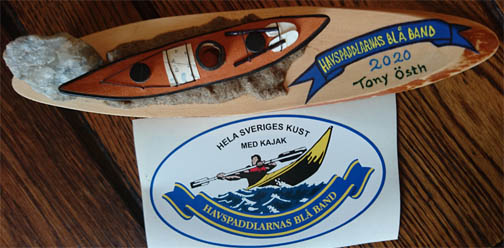 A congratulation from all followers by the net comes here.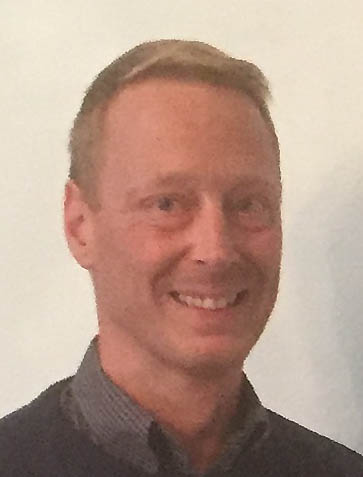 Approved by the jury 2020 Oct 03

As safe Jörgen had paddled around the coast he also made account for his tour from point to point. In the decimated jury were Sven Berggren (also photographer) and Jim Danielsson.
They easily agreed on that Jörgen had made the entire tour according to the rules and could approve him.
Jim could then hand over the Miniature Kayak to Jörgen.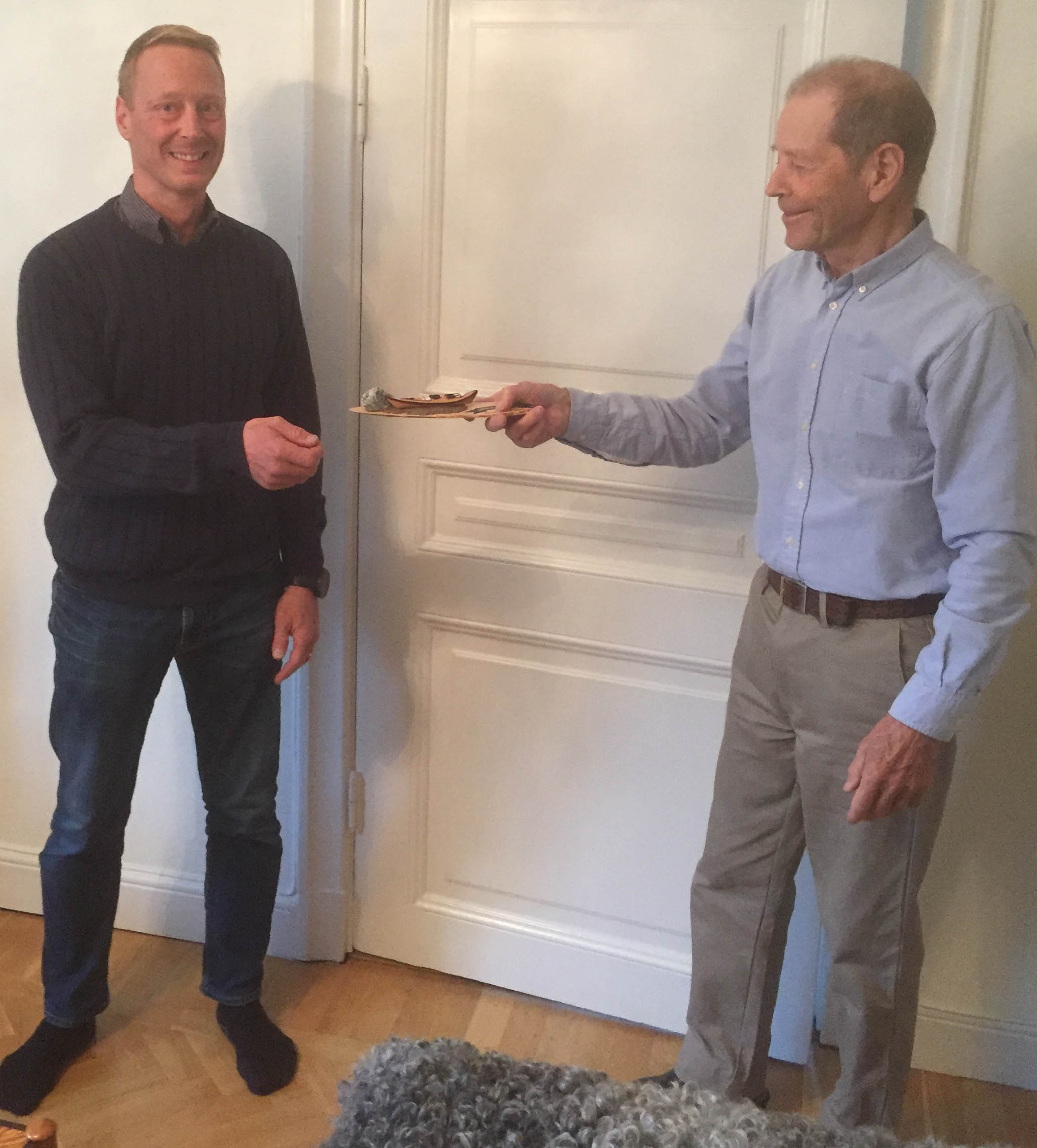 Jörgen could relax and in some calmness have the Beer and sandwich followed by "fika" with a tart.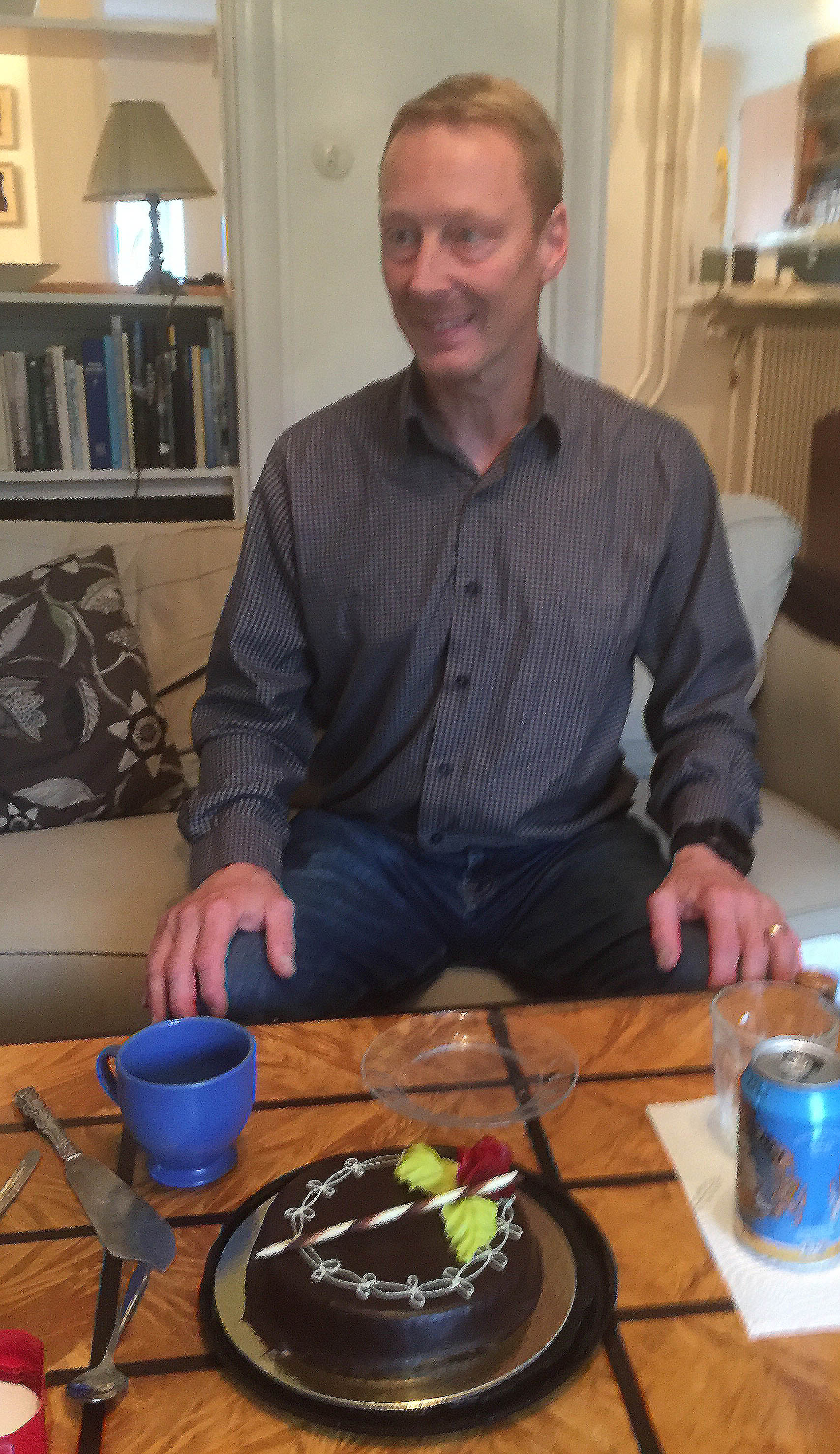 Probably was the tart to celebrate the finish of this season in spite of ongoing pandemic that had kept due distance.




Links to year:
2007 and 2008 | 2009 | 2009 Special | 2010 | 2011 | 2012 | 2013 | 2014 | 2015 | 2016 | 2018 |
2019 | 2021